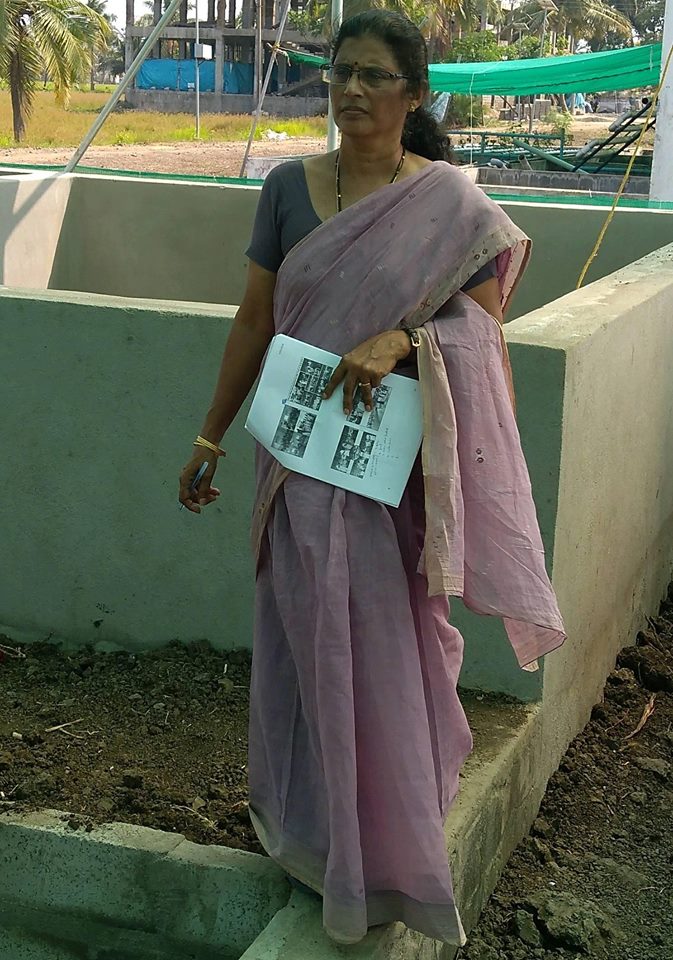 Meet another Woman in Aquaponics..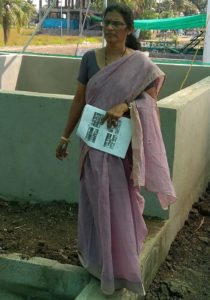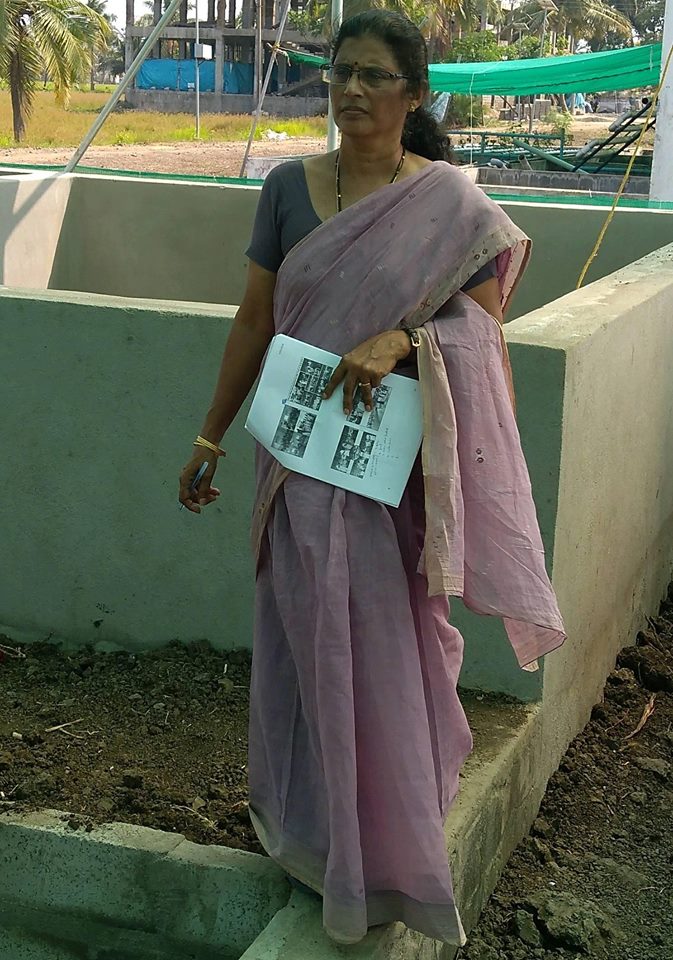 Introducing Dr. Suguna, Professor and Head, the Principal Investigator at Fisheries Research Station, Sree Venkateswara Veterinary University, Undi, AP.
Hopefully what Dr. Suguna is going to lead is one of the largest commercial aquaponics installations (total build area 621 m2) in an academic research setting in the whole Asia OR the entire world?
I hope her opinions about commercial crop results are going to surely help the government policy makers seeking scientific advice. Good news is we are signing up an AMC (annual maintenance contract) with the university, so hopefully we will be able to work closely and monitor implementation for at least an year or more.
We are super excited! And you?