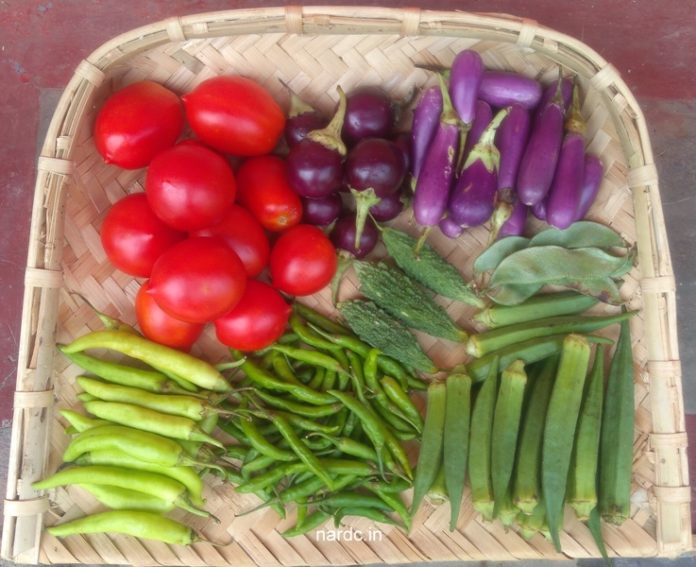 Dear All,
Season's greetings – Vishu, Baisakhi, Bihu, and Puthandu!
Every new year brings with it golden opportunities. Opportunities to give up the old and embrace the new. Opportunities to start over and perform miracles.
In this time of new beginnings, irrespective of the cultural boundaries, we at NARDC wish you a good harvest of joy and prosperity. May this new year usher in good times, happiness and abundance in your lives.
Kind regards, vkn
CMD, NARDC.in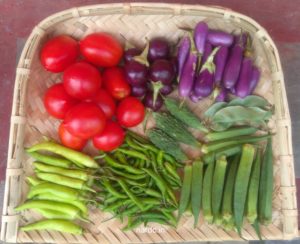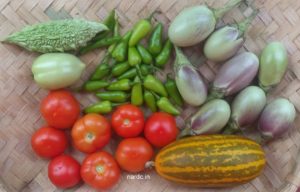 PS: Pictured are the 'Vishukkani' gifts we received from our several old and new aquaponics farming adapters. Our special thanks to Mr. Rajesh of Circle of Life Aquaponics, Babaji Vidhyashram, Chennai, Tamilnadu; Mr. Sivadas of Shivani Aquaponics, Palakkad, Kerala; Mr. Sidhan of Aswathy Aquaponics, Thrissur, Kerala.
PS2: I might update the above list as we expect some more gift parcels hopefully on Monday.
#nardc #aquaponics #franchise #growyourownfood #knowyourfarmer